6th Annual MDIS Celebration of Nations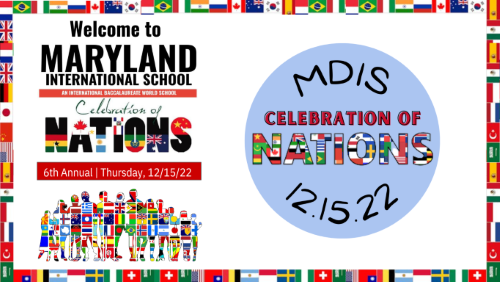 MDIS' 6th annual Celebration of Nations was a huge success! This Signature Event is a celebration of MDIS's ethnic and cultural diversity. The students had the opportunity to share the music, dance, food, and traditions of their heritage or another country of their choosing. All enjoyed the international cuisine during our yearly pot-luck celebration, thank you to our families for your donations!
This year, the continents of Africa, Asia, Oceania, South America, and North America were highlighted. Each continent beautifully displayed the research and hard work of the students involved. 
Check out our gallery of pictures below from the event, and we look forward to seeing you next year!