The IB Primary Years Programme (PYP) focuses on the development of the whole child as an inquirer, both in the classroom and in the world outside.
Over the course of the year students explore six transdisciplinary themes of global significance, using knowledge and skills derived from six subject areas, with a powerful emphasis on inquiry-based learning. Each unit of inquiry theme is covered over the course of 6 weeks.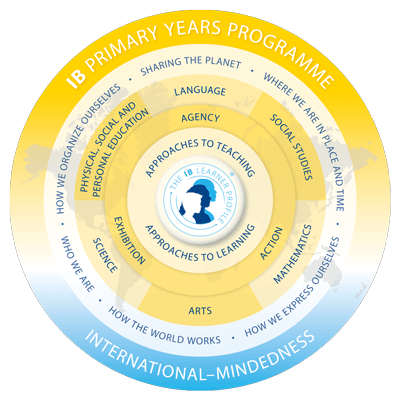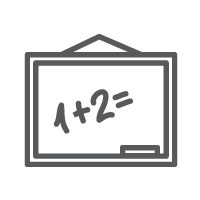 Our IB Primary Years Programme nurtures and develops young students as caring, active participants in a lifelong journey of learning.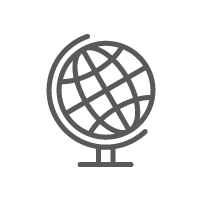 MDIS students participate in field trips and/or outreach programs about 6 times per year.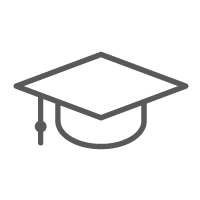 We offer a wide range of activities that are individualized and personalized to the interests of our student body.