The IB Middle Years Programme (MYP), for middle & high school students Grades 6-10, aims to develop active learners and internationally-minded young people who can empathize with others and pursue lives of purpose and meaning.
Our programme empowers students to inquire into a wide range of issues and ideas of significance locally, nationally and globally. The result is middle & high school students who are creative, critical and reflective thinkers.
What are the benefits of the MYP?
Research shows that students participating in the MYP:
Build confidence in managing their own learning
Learn by doing, connecting the classroom to the larger world outperform non-IB students in critical academic skills
Consistently have greater success in IB Diploma Programme examinations
Thrive in positive school cultures where they are engaged and motivated to excel
Develop an understanding of global challenges and a commitment to act as responsible citizens.
The Middle Years Programme (MYP) helps students develop both subject-specific and interdisciplinary understanding.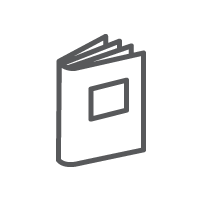 The International Baccalaureate® (IB) Middle Years Programme (MYP) develop active learners and internationally minded young people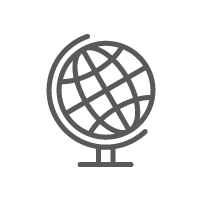 MDIS students participate in field trips and/or outreach programs about 6 times per year.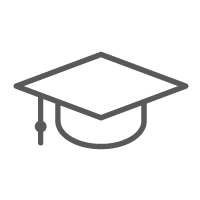 We offer a wide range of activities that are individualized and personalized to the interests of our student body.
The MYP curriculum framework includes:
Approaches to learning, helping students learn how to learn by developing skills for research,
critical and creative thinking, communication, collaboration, and self-management
Key and related concepts, helping students explore big ideas that matter
Global contexts, helping students understand the relevance and importance of their study for understanding their common humanity and shared guardianship of the planet
The MYP culminates with an independent learning project. Students complete a significant piece of work over an extended period of time, encouraging them to consolidate their learning and reflect on the outcomes of their work.
Ready to Learn More? Contact us for more information.