MDIS provides a diverse offering of acivities, clubs, signature programs, and events for our students throughout the school year.
These experiences allow students to explore interests, bond with their classmates, be a part of a team, and develop leadership skills.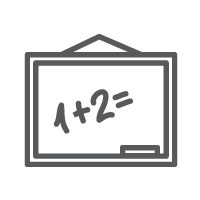 Our programme empowers students to inquire into a wide range of issues and ideas of significance locally, nationally and globally.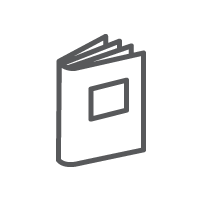 The International Baccalaureate® (IB) Middle Years Programme (MYP) develops active learners and internationally minded young people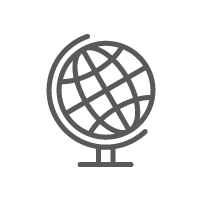 MDIS students participate in field trips and/or outreach programs about 6 times per year.
MDIS provides programming pertaining to the college admission process for all students throughout their Upper School (MYP & DP) careers.
The search for the best fit between students' talents and interests and prospective colleges begins in the fall of junior year. The best preparation for college admission is finding and pursuing a passion within and beyond the boundaries of the classroom.