PYP Field Trips & Outreach
MDIS students participate in field trips and outreach programs
about 6 times per year.
Field trips enrich and expand the curriculum, strengthen observation skills, increase knowledge in a particular area, and expand community and global awareness.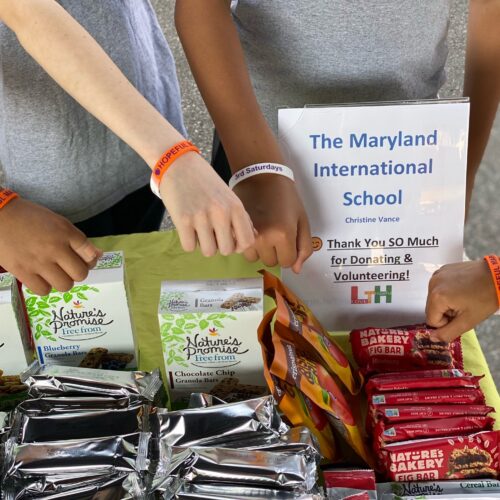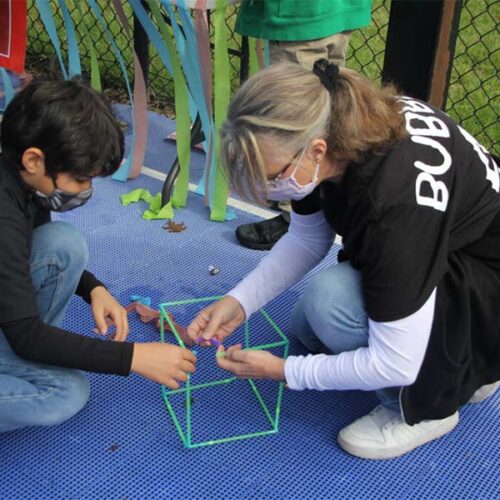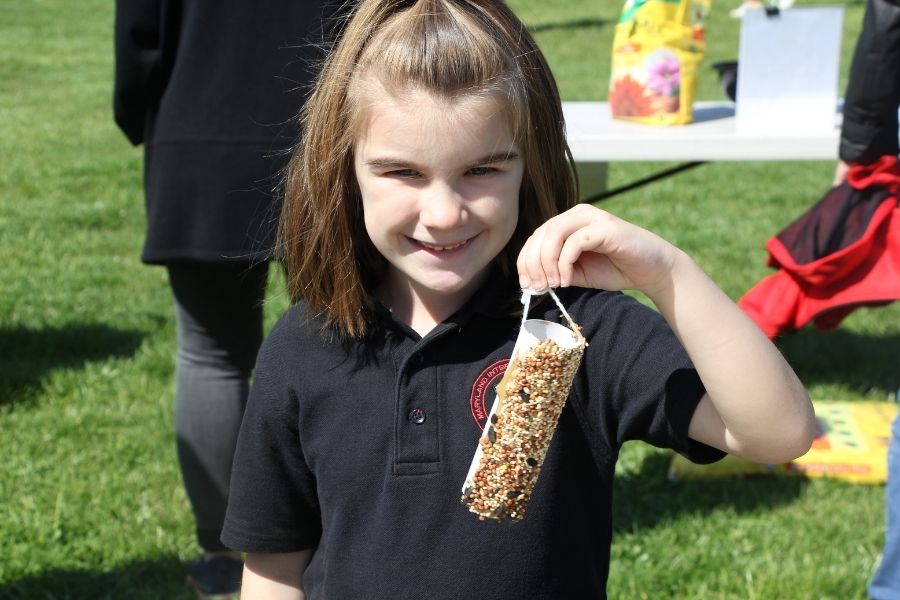 Shepard's Spring Heifer Global Village
Maryland Historical Society
Historic Londontown
Chamber Theatre
Baltimore Symphony Orchestra
Baltimore Museum of Industry
Maryland Science Center
Smithsonian Museums
Chesapeake Bay Environmental Center
Robinson Nature Center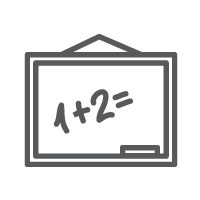 Our IB Primary Years Programme nurtures and develops young students as caring, active participants in a lifelong journey of learning.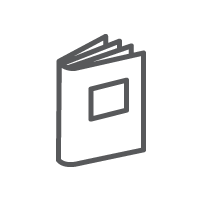 The IB Primary Years Programme (PYP) focuses on the development of the whole child as an inquirer, both in the classroom and in the world outside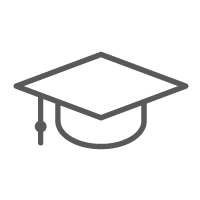 We offer a wide range of activities that are individualized and personalized to the interests of our student body.