Rebekah Ghosh
Head of School
Thank you for your interest in Maryland International School (MDIS)! We understand that selecting the right school for your child is an extremely important decision. We are delighted that you are considering MDIS! We are a private, IB World School and STEM academy founded in 2017 on the five pillars of: Academically Rigorous, Supportive, College Preparatory, STEM Focus & Global Perspective, and Family & Community Involvement.
We are proud to offer a rigorous and supportive college preparatory education with an interdisciplinary and applied focus on Science, Technology, Engineering, and Mathematics (STEM).
At MDIS, the learning experiences and educational expectations, which are academically, intellectually, and personally challenging, allow students to understand complex concepts and to acquire skills that can be applied in a variety of contexts throughout their lives. For example, STEM challenges are studied from a global perspective, which provides a relevant and engaging framework to learn course content and develop feasible solutions. In addition, the social and emotional learning experiences allow students to develop self-awareness, social awareness, relationship skills, responsible decision making, and self-management, all of which are critical for academic and lifelong success.
We invite you to come visit MDIS. While we hope that you will find helpful information on our website, seeing our school in action is essential. We host a number of admissions events including School Tours and Open Houses. We encourage you to connect with our Admissions Team today!
Educationally Yours,
Rebekah Ghosh
Rebekah Ghosh
Head of School
Kylea Goree
Assistant Head of School
Pauline Boiser
MYP Coordinator
Rebekah Ghosh
Head of School
Kylea Goree
Assistant Head of School
Pauline Boiser
MYP Coordinator
Maryland International School Faculty
Chidiebere Anigbo
MYP/DP Physics & Chemistry
Victoria Brayman
PYP/MYP Math
Nina Burgess
MYP Humanities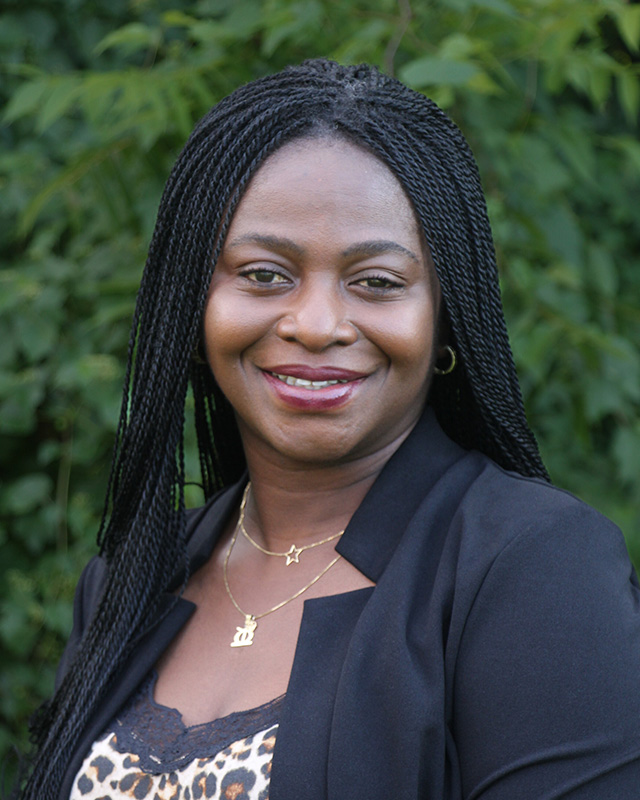 Diana DiClaudio
Visual Arts
Kim Donoghue
College & Career Counselor Admissions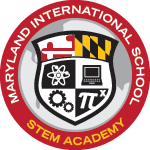 Emily Dougherty
Teacher's Assistant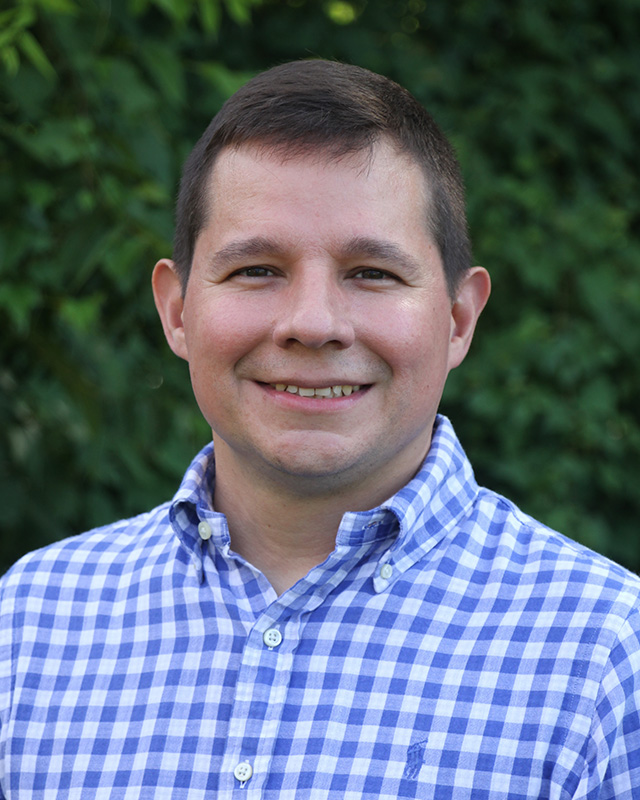 Rodolfo Escalona
Performing Arts & MYP Spanish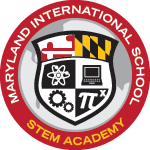 Arthur Green
Teacher's Assistant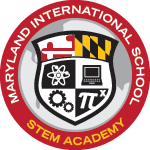 Logan Kauffeld
Teacher's Assistant
Jake Lee
MYP Design & Math
Christy Lyons
School Coordinator
Lindsay McCarthy
Senior Marketing & Admissions Manager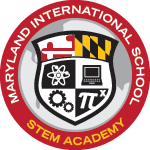 Rita Moore
Grades 4 & 5 Humanities
Breinny Mosella
MYP/DP Design
Computer Science
Nicholle Pennington
DP Humanities
Julie Pu
Grades 3-4 & Teacher's Assistant
Hannah Ruby
Communications & Admissions Coordinator
Emily Seppa
Program Associate
Jason Schmidt
DP Coordinator & Psychology
Hannah Smeltzer
Teacher's Assistant
Dewey Thomas
PSPE & Health / PE
Christine Vance
PYP/MYP STEM & Science
Evony Withers
School Counselor
Nick Woodward
MYP Humanities