The MYP curriculum framework comprises eight subject groups, providing a broad and balanced education for early adolescents.
The MYP is a challenging framework that encourages students to make practical connections between their studies and the real world, laying the foundation for college success.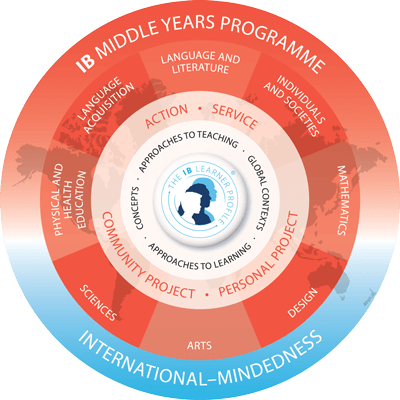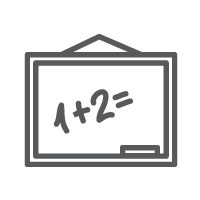 The International Baccalaureate® (IB) Middle Years Programme (MYP) develops active learners and internationally minded young people.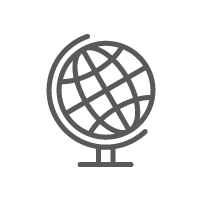 MDIS students participate in field trips and/or outreach programs about 6 times per year.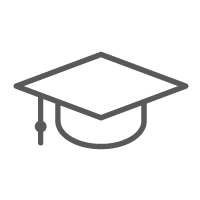 We offer a wide range of activities that are individualized and personalized to the interests of our student body.
Each year, students in the MYP also engage in at least one collaboratively planned interdisciplinary unit that involves at least two subject groups.
For example, during Spanish students learn about the people of Venezuela and Venezuelan Culture through the novels they are reading. In Art class, they simultaneously learn about Venezuelan art, and then move on to design Venezuelan inspired ceramic bowls, that they then sell to raise money for Venezuelan people in need.