Our IB Primary Years Programme (PYP) for grades 1-5 nurtures and develops elementary students as caring, active participants in a lifelong journey of learning.
Through its inquiry-led, transdisciplinary framework, the PYP at MDIS challenges students to think for themselves and take responsibility for their learning as they explore local and global issues and opportunities in real-life contexts. Our elementary students in the PYP programme work one grade level ahead to challenge and prepare them to progress through the MYP and DP Programs.
What are the benefits of the PYP?
Elementary students learn how to take control of their learning
Teachers collaborate to deepen student- learning and increase their confidence and self-motivation. Our private school community, including parents, are viewed as partners in learning, and actively contribute to a holistic elementary educational experience.
By developing the attributes of the IB learner profile, students also learn how to demonstrate respect for themselves and others, developing international-mindedness by working with others for a shared purpose and taking positive action for change.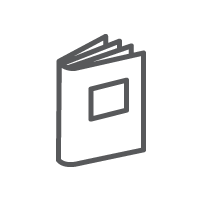 The IB Primary Years Programme (PYP) focuses on the development of the whole child as an inquirer, both in the classroom and in the world outside.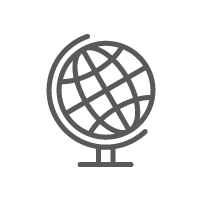 MDIS students participate in field trips and/or outreach programs about 6 times per year.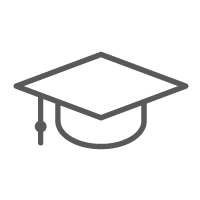 We offer a wide range of activities that are individualized and personalized to the interests of our student body.
The five essential elements of the PYP are:
Knowledge, which is both disciplinary, represented by traditional subject areas (language,
maths, science, social studies, arts, PSPE) and transdisciplinary
Concepts, which students explore through structured inquiry in order to develop coherent, in-depth understanding, and which have relevance both within and beyond subject areas
Skills, which are the broad capabilities students develop and apply during learning and in life beyond the classroom
Attitudes, which contribute to international-mindedness and the wellbeing of individuals and learning communities, and connect directly to the IB learner profile
Action, which is an expectation in the PYP that successful inquiry leads to responsible, thoughtful and appropriate action
Ready to Learn More? Contact us for more information.