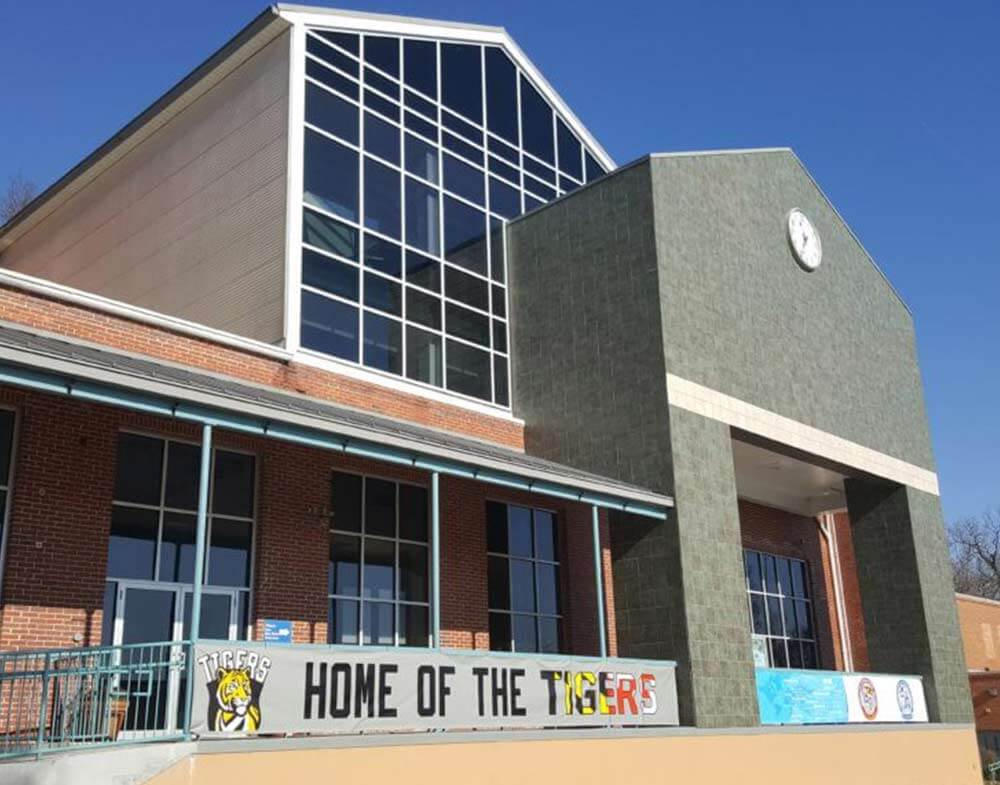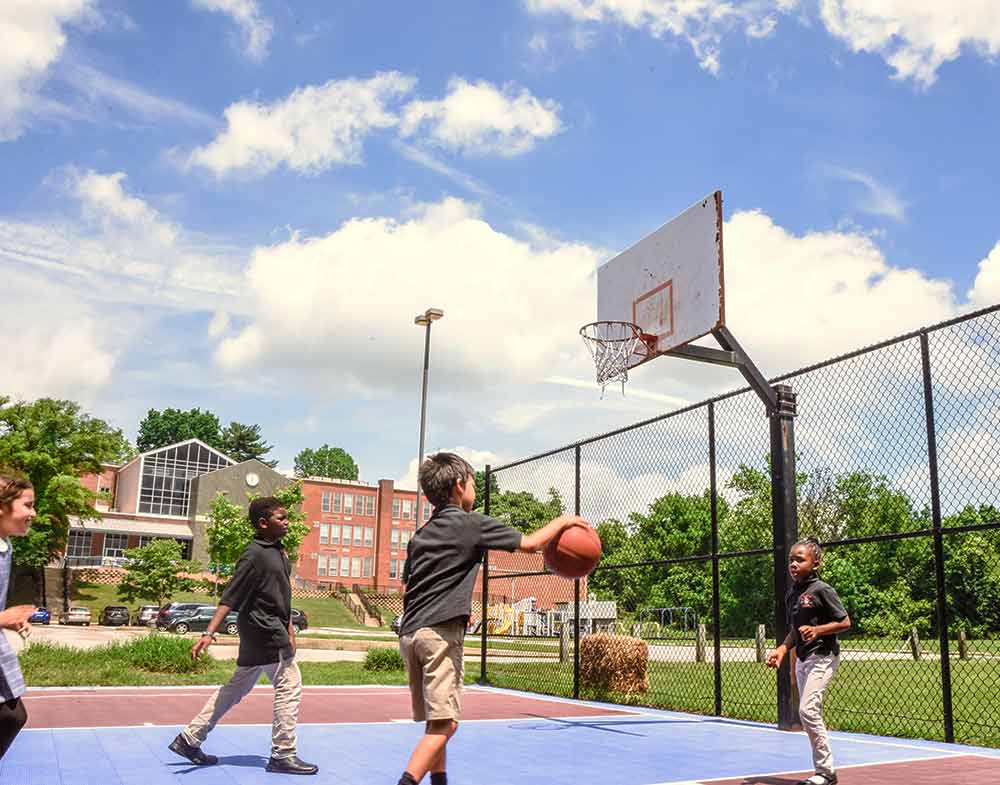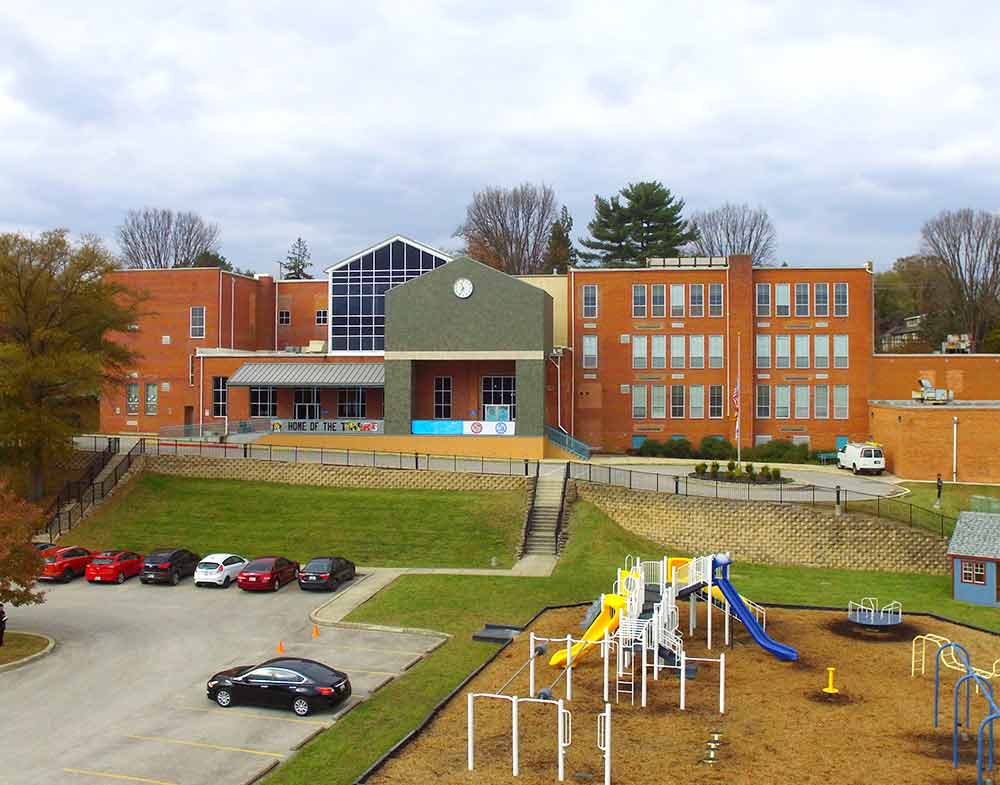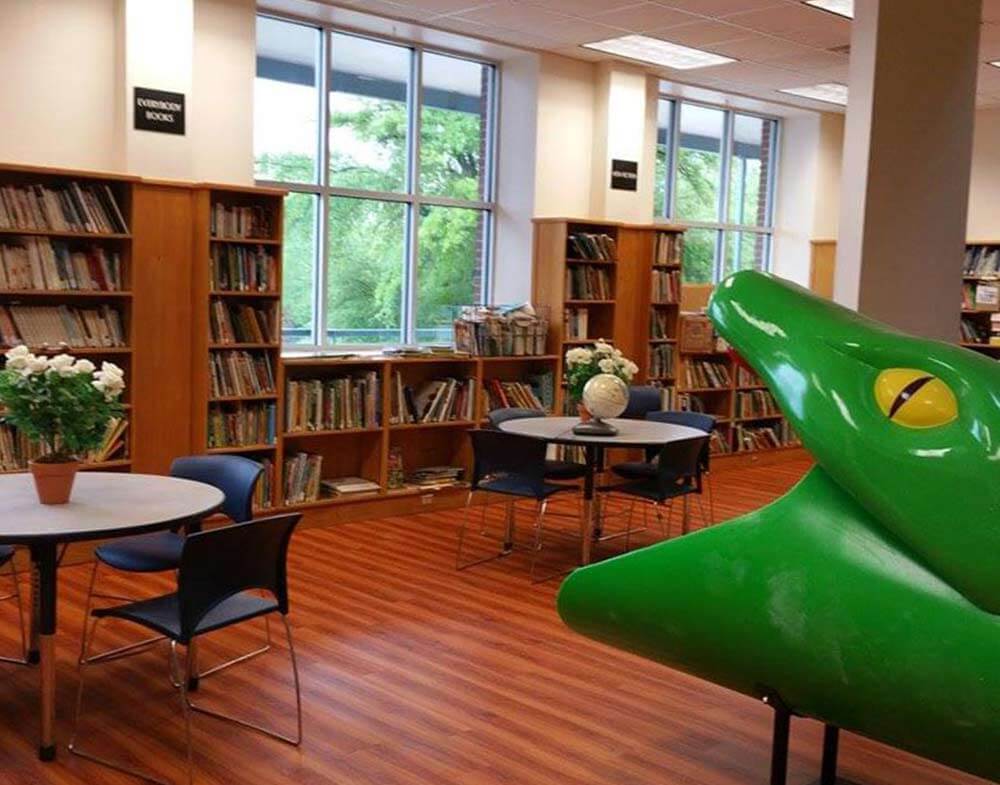 Join us for our next Open House to explore and discover the difference an International Baccalaureate curriculum at a STEM academy will have on your child's education and future.
The Open House includes a presentation about the school, a tour of the campus, and the opportunity to ask questions.
Due to COVID-19, there are certain safety precautions that you must follow to be able to enter our school building.
Safety Policies:
In-person visitor groups are limited to child(ren) that is/are applying & their parent(s)/guardian(s).
You may not attend if you or any member of your household has a fever, cough, chills, or any other COVID-19 like symptoms or is awaiting a COVID-19 test result.
Can't make our Open House dates? We also offer Campus Tours and Virtual Tours every week!
Upcoming Open House Dates:
Wednesday, February 8 at 4:00 PM
Wednesday, March 1 at 4:00 PM 
Register for an Open House: