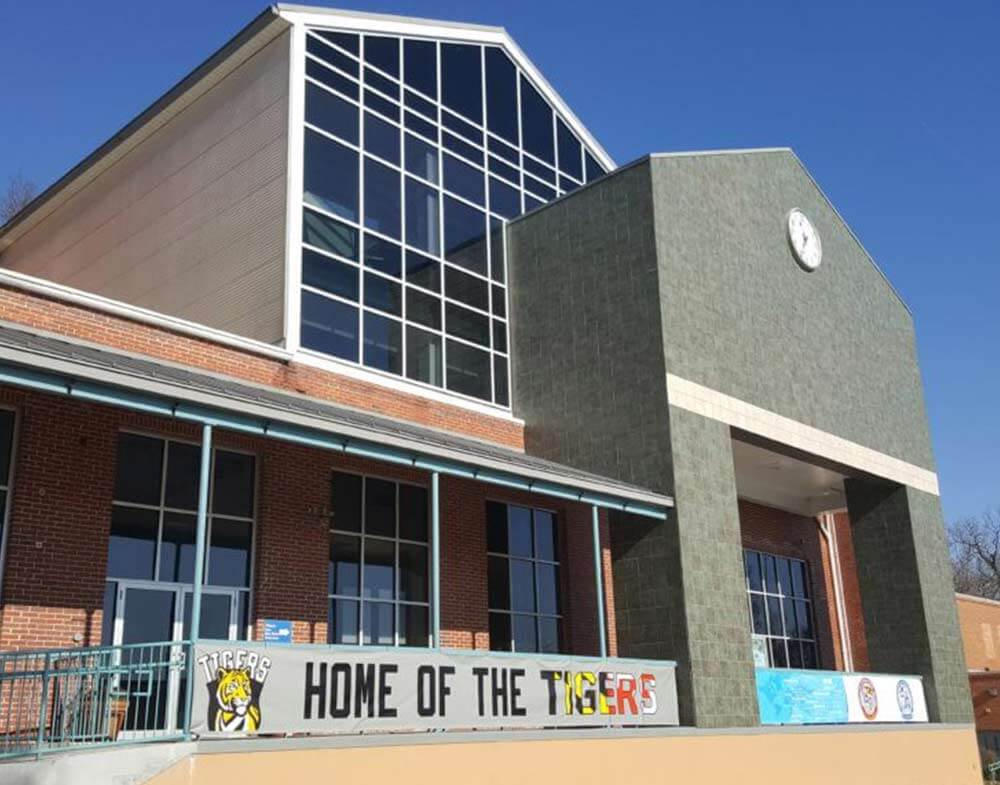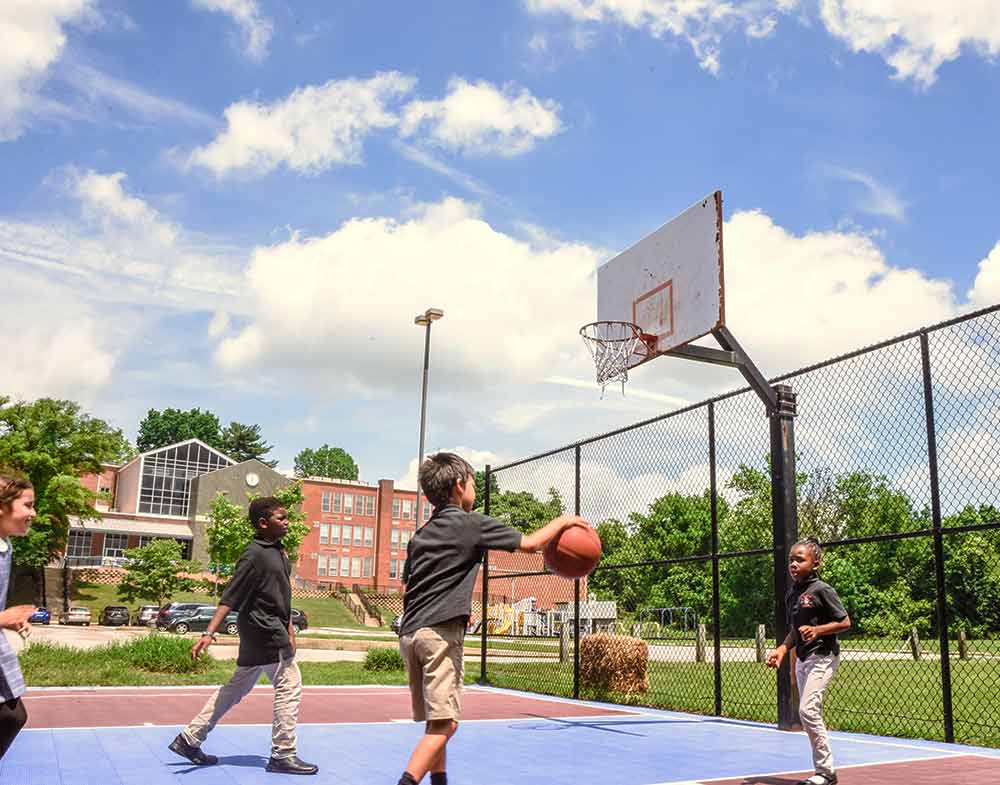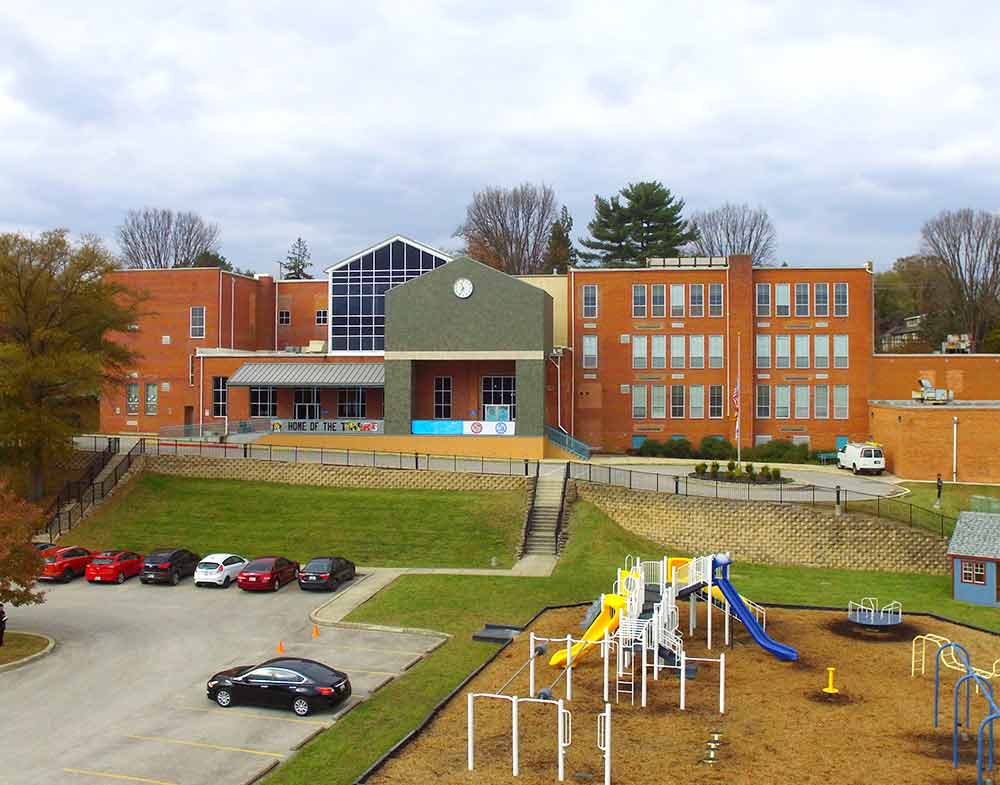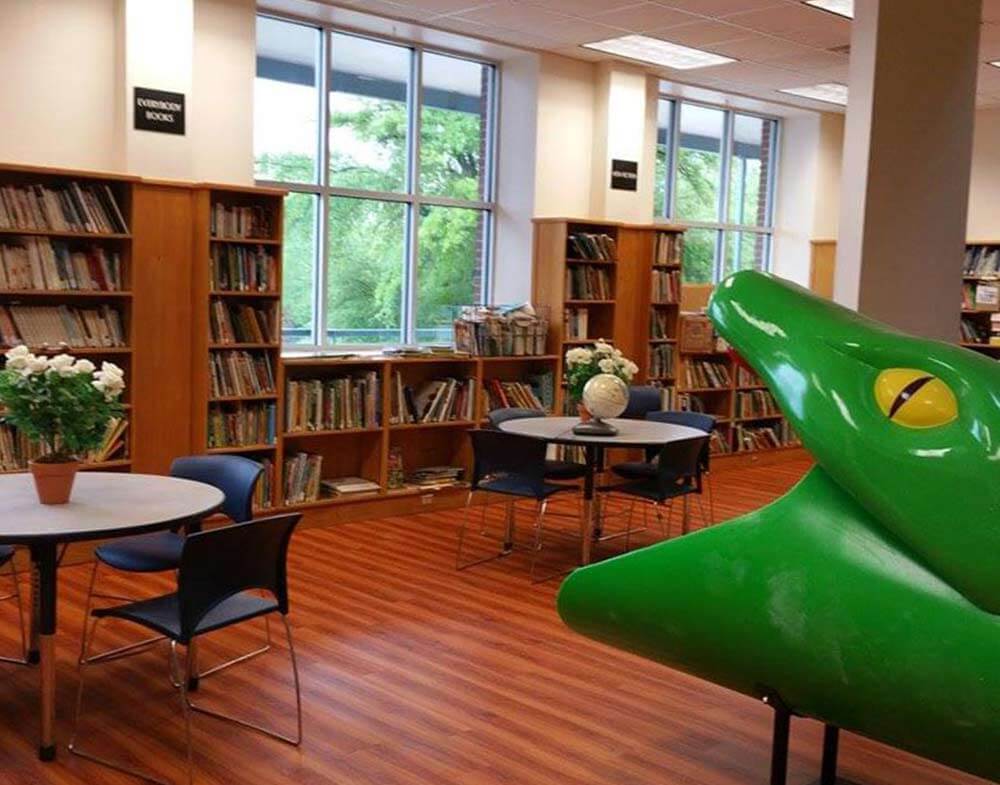 Join us for our next Virtual Open House to explore and discover the difference an International Baccalaureate curriculum at a STEM academy will have on your child's education and future.
Virtual Open Houses allow you to learn about our school from the comfort of your home. Attend for the opportunity to meet and have your questions answered by our team.
Ready for a Virtual Tour sooner? Click here to register for a personal Virtual Tour.
Upcoming Virtual Open House Dates:
Friday, May 14, 2021 – 3:30 PM
Register for our Open House