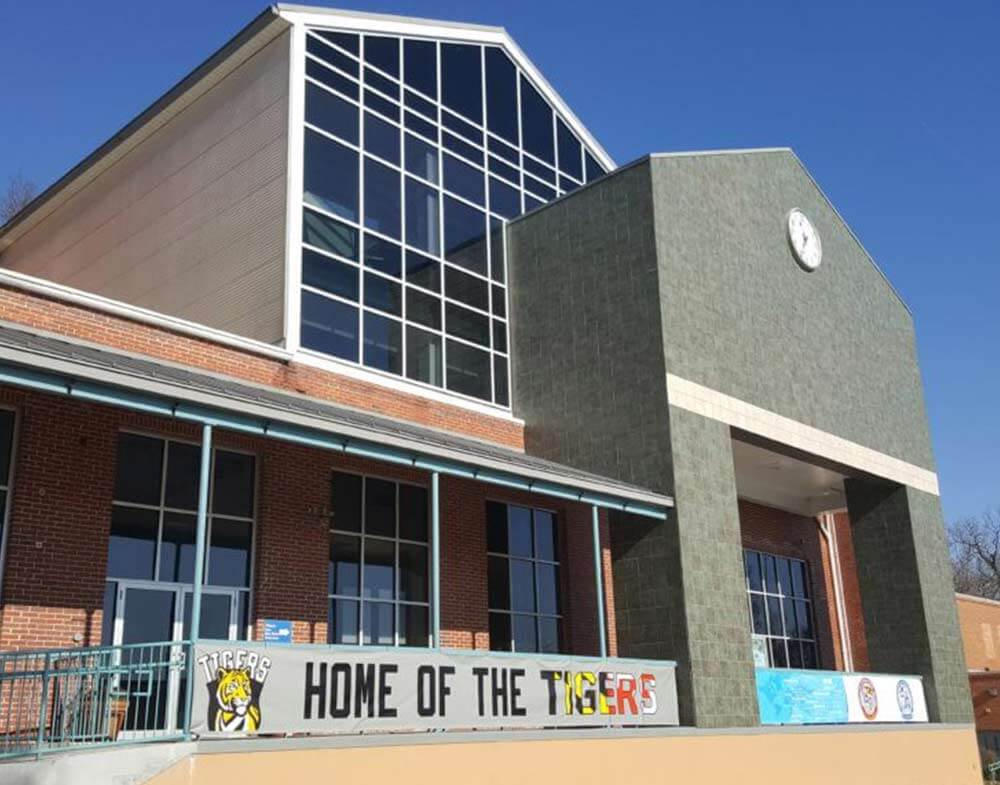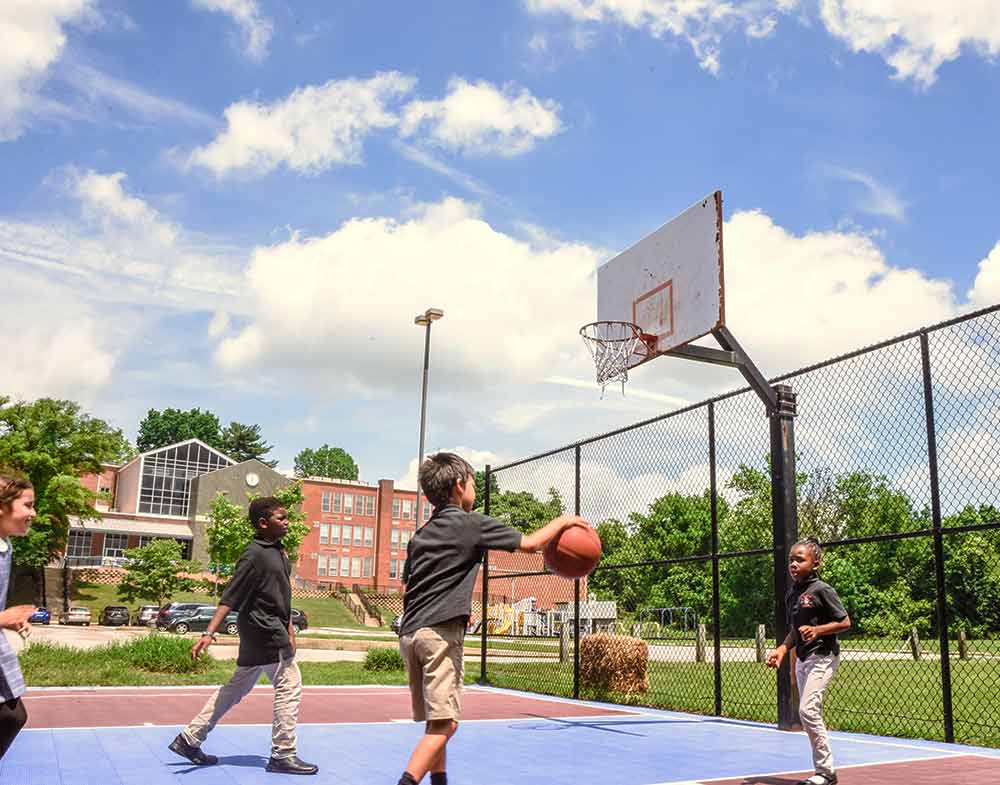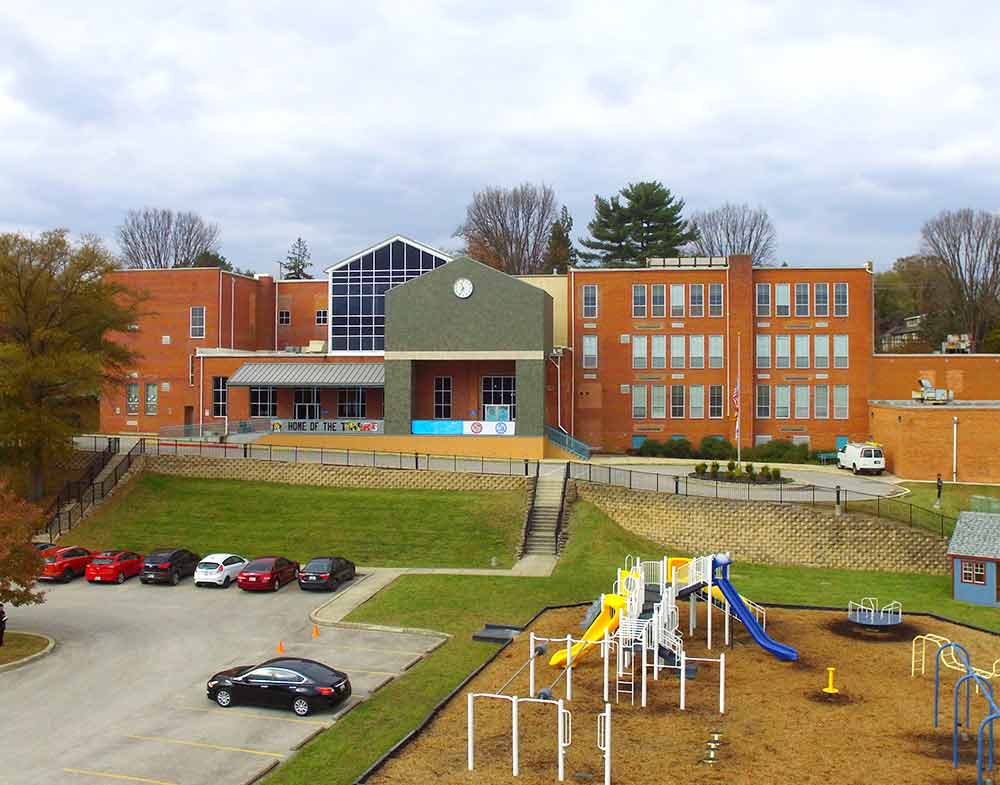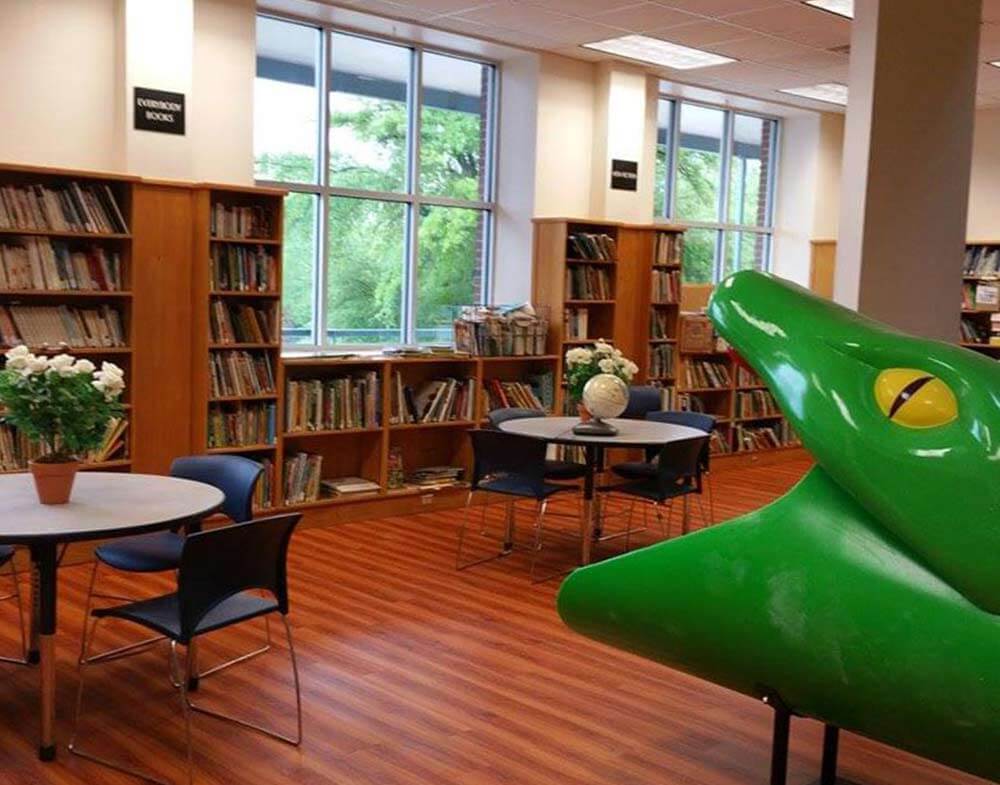 Join us for our next Open House to explore and discover the difference an International Baccalaureate curriculum at a STEM academy will have on your child's education and future.
The Open House includes a presentation about the school, a tour of the campus, and the opportunity to ask questions. Only 12 people will be allowed per session to allow for social distancing. If you have students in both lower and upper schools, please split your party into 2 groups so that you may attend both sessions.
Due to COVID-19, there are certain safety precautions that you must follow to be able to enter our school building. 
Safety Policies: 
In-person visitor groups are limited to child(ren) that is/are applying & their parent(s)/guardian(s). 
You may not attend if you or any member of your household has a fever, cough, chills, or any other COVID-19 like symptoms, has recently traveled out of country, or is awaiting a COVID-19 test result.
All visitors are required to wear face masks at all times on campus.
Prior to entering the building, all visitors must have their temperature checked & use hand sanitizer provided.
Would you rather have a virtual tour? Register for a Virtual Tour.
Upcoming Open House Dates: