MDIS provides a diverse offering of activities, clubs, signature programs, and events for our students throughout the school year.
These experiences allow students to explore interests, bond with their classmates, be a part of a team, and develop leadership skills.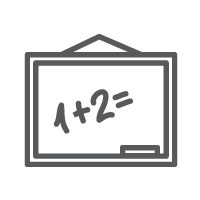 Our IB Primary Years Programme nurtures and develops young students as caring, active participants in a lifelong journey of learning.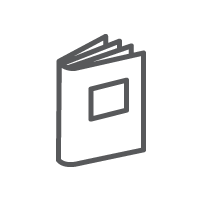 The IB Primary Years Programme (PYP) focuses on the development of the whole child as an inquirer, both in the classroom and in the world outside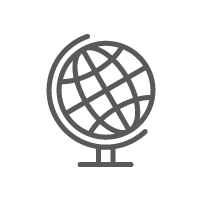 MDIS students participate in field trips and/or outreach programs about 6 times per year.