Ms. Mosella brings STEM VEX Robotics to Middle and High School Students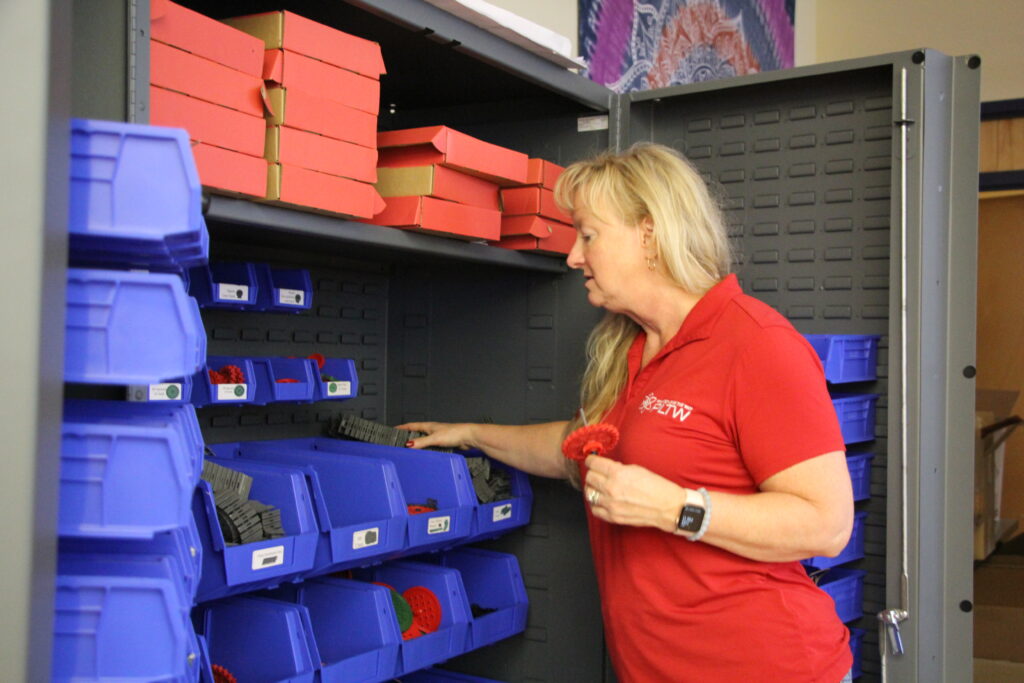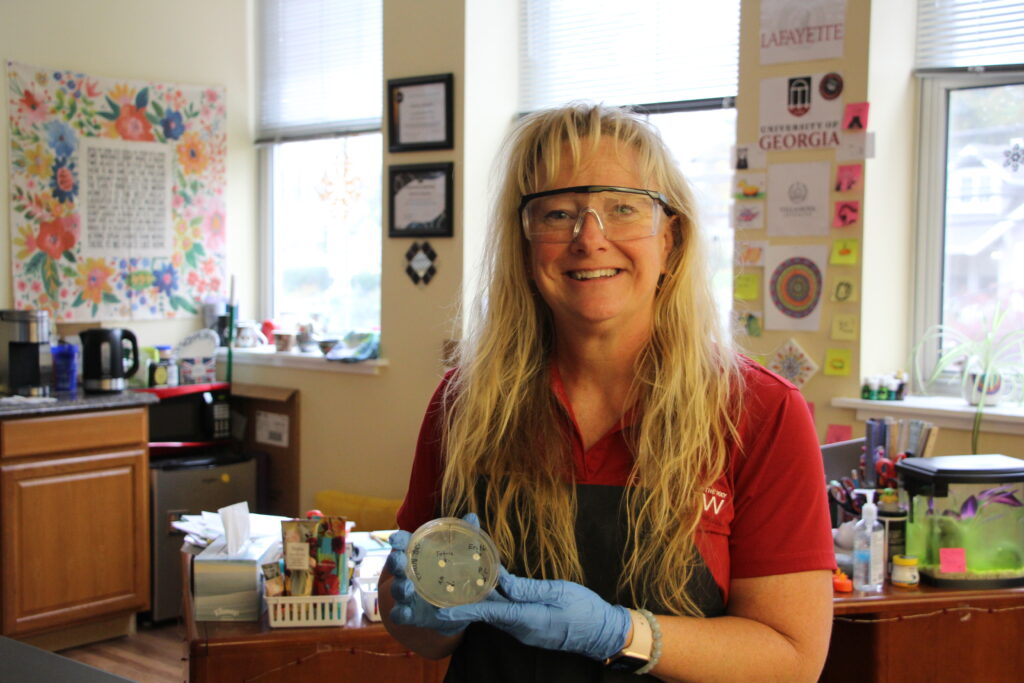 Here at Maryland International School, we have the honor and privilege of being hosts of Vex Robotics, a student club created for exploring the principles of robotics through specialized curriculum, competition, and engineering. Project Lead The Way (PLTW), a curriculum that is taken by Grades 6-12 Design students at MDIS, takes a holistic approach to teaching STEM.
Sparking curiosity in STEM-related concepts for students is important to both PLTW & MDIS. PLTW curriculum strives to connect cognitive learning with extremely tactile goals, such as physical engineering in robotics. This enables students to explore deeper what they are learning in the classroom, and what they can accomplish outside of it. Ms. Mosella, MDIS teacher of Design and certified instructor through PLTW, began her journey in robotics long before joining our MDIS staff. Finding interest through an initial opportunity to teach STEM courses, she decided to become certified as an instructor of PLTW material over the duration of a summer. She says that she quickly fell in love with the teaching of robotics as "a highly creative problem solving activity for kids to enjoy". After leading her first Robotics club to State Competitions two years in a row, she began teaching fellow instructors on how to host clubs like hers at their own schools. At that point, she applied through PLTW to be a Master Teacher, and was accepted.
After joining MDIS Faculty in 2019, she had high hopes for starting a Robotics club from the ground up, leading students to love the challenge of artistic engineering. After a few years of hard work and dedication, she now oversees our Vex Robotics group for Grades 7 through 12. One of her club's students says that they love robotics "because it puts things we are learning into real life. Plus, it's so fun when it's with your friends."
Currently, the Vex Robotics club is in the process of building robots to play the "Spin Up" game– a course designed by PLTW as a way to assess each robot's engineering and award each team credit. It challenges student teams from all around the world to create robotic systems designed to play and win the given game without any human contact or support.
Student robots compete against other schools, and earn "points" based off of the game's scoring, and certified referees. The team is working on robots that drive around the game field and pick up discs, as well as engineering mechanisms to throw the discs. "I love watching the kids do things that they never imagined they could do," said Mosella."My job is just to coach. I'm not allowed to build– I don't tighten a screw, I don't get in there with them. It's all theirs. It has to be about them owning it and standing tall. We teach to empower."
Looking into the future of MDIS Robotics, Ms Mosella says that she hopes to take our club team to State Championships, and that she has great confidence in her students. She says that "if a school has active and competitive robotics, it speaks to the capabilities of the kids as engineers". MDIS robotics students certainly have the ability to rise to any challenge they are faced with, Ms Mosella leading the way.
Are you or your child interested in learning more about the STEM Offerings at MDIS? Schedule a tour today!