6th Annual MDIS Science Fair 2023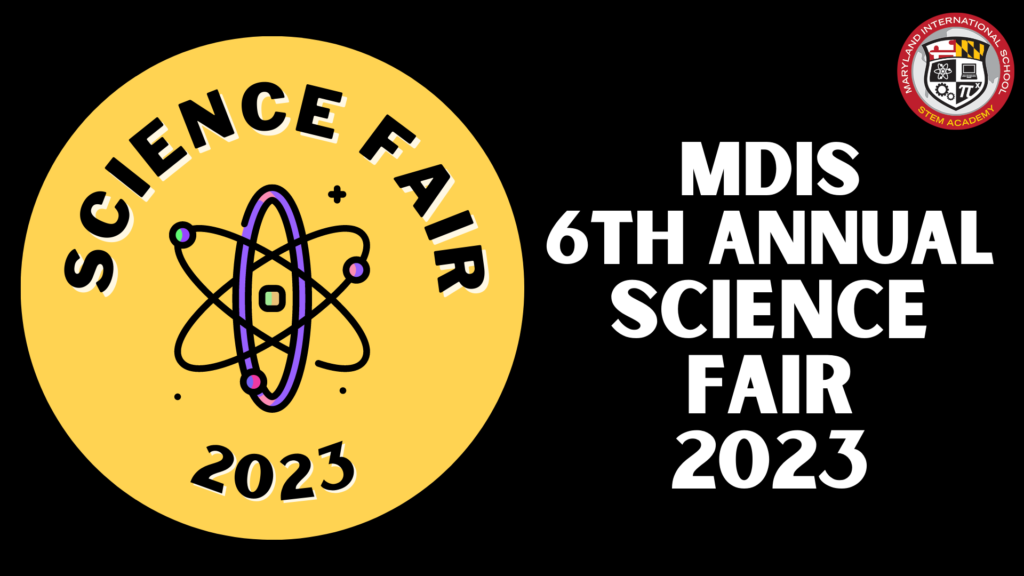 Our 6th annual Science Fair was incredible! This event is the culmination of our student's hard work and research on specific themes related to what they are studying this year in their Science classes including Environmental Science, Biology, Chemistry, and Physics. All of the students had the opportunity to share their inquiries and results with their families and friends. 
This year, we had one Science Fair day for Grades 1-5, a day for grades 6-8, and a day for grades 9-12. Each day showed the hard work of the students involved. Students from other grade levels even got to judge their peers and ask questions about each other's projects.
Special shout out to Ms. Vance & our Science Department who guided the students as they prepared for this event.
Check out our gallery of pictures below, and we look forward to seeing you next year!