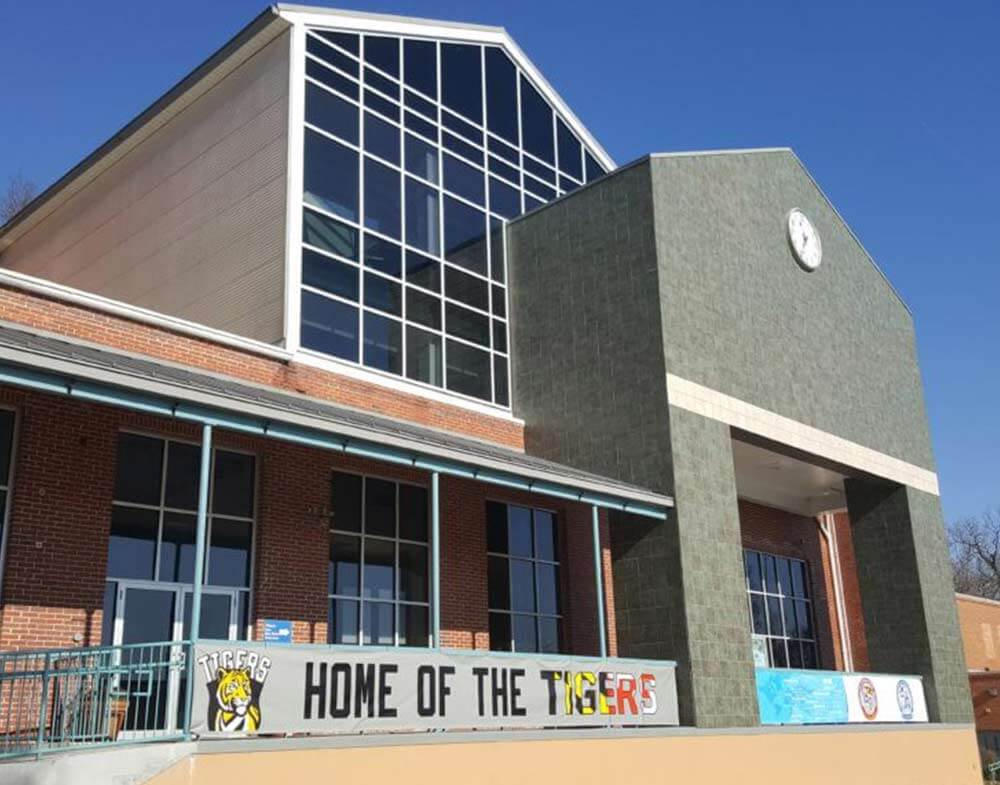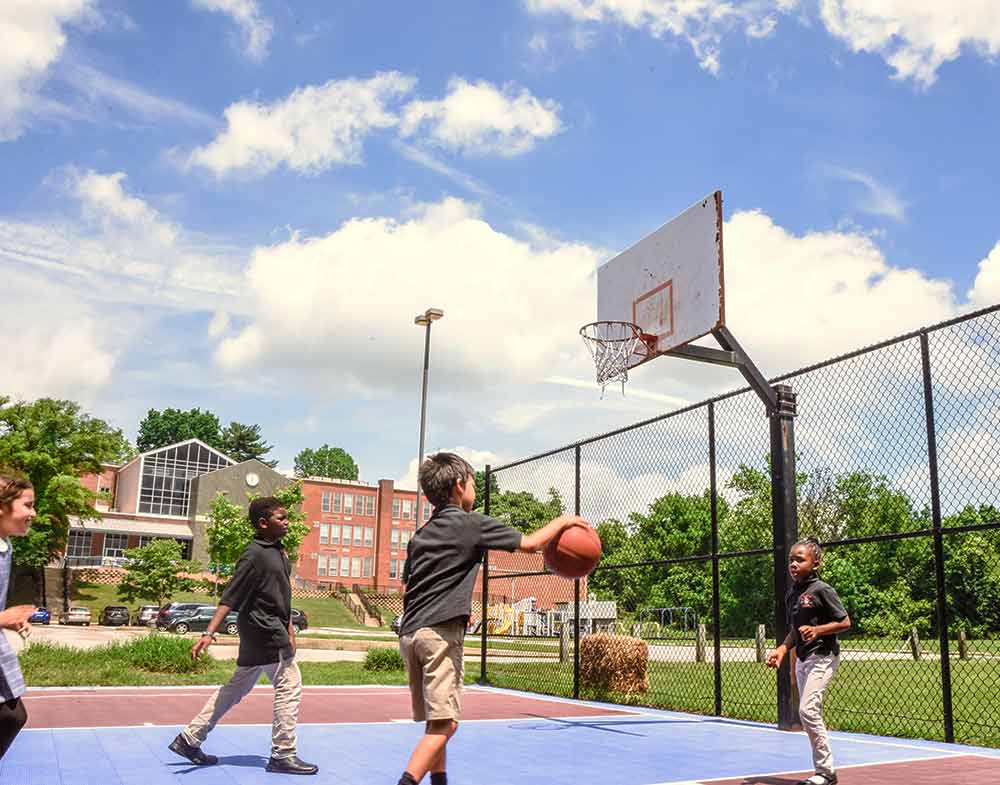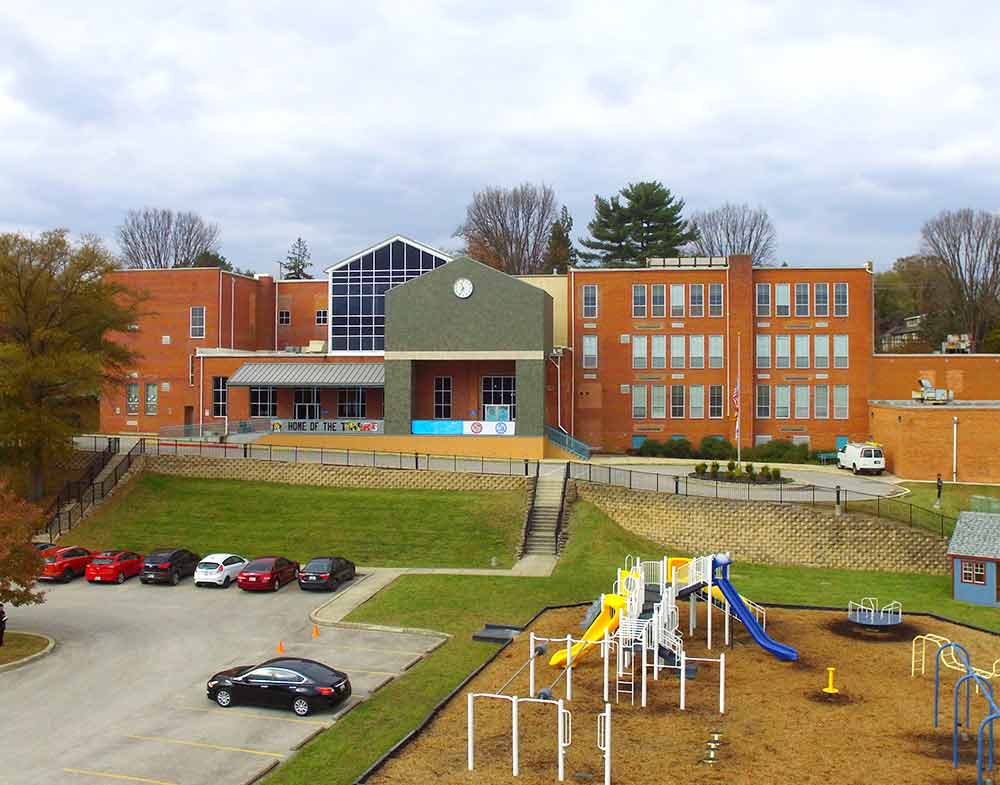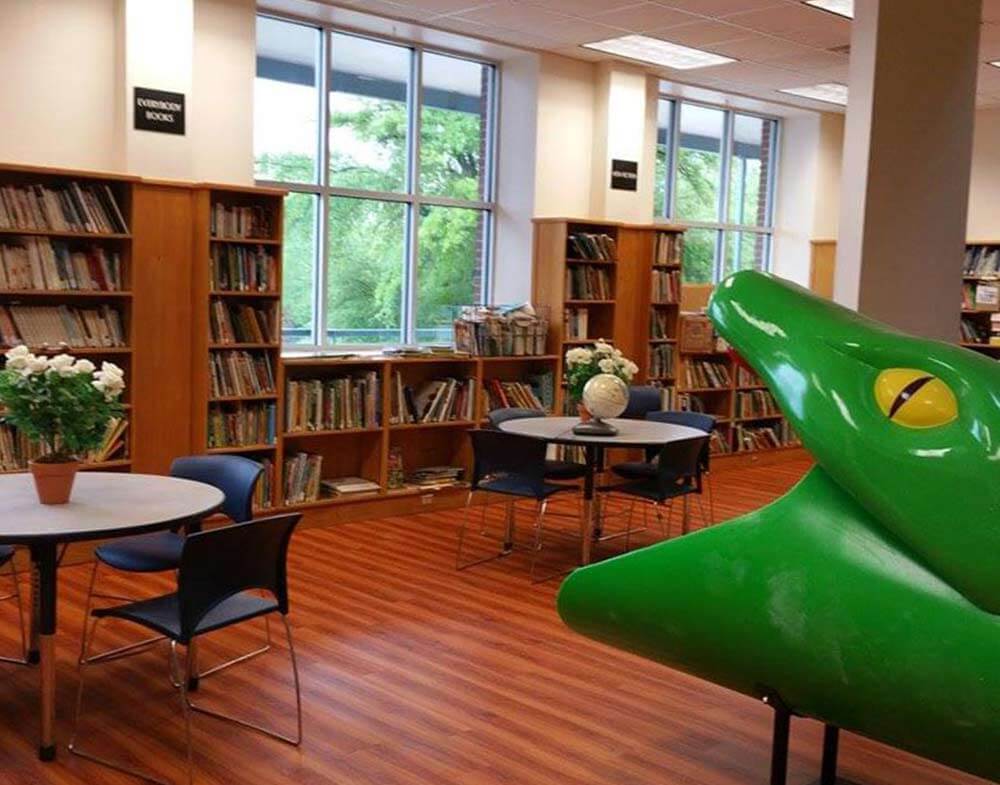 Join us for an in-person campus tour!
We would like to welcome you to visit our campus! To register for this event, you must have attended a Personal Tour or Open House before your scheduled tour. Campus tours will be offered in 15-minute increments from 9:30 AM – 12:00 PM, every Tuesday & Thursday, and will be limited to one family per time slot.
After you express your interest using our form below, we will confirm your virtual tour date, and send you an email confirmation of your in-person tour date and time. 
Due to COVID-19, there are certain safety precautions that you must follow to enter our school building. All parties will be required to fill out a Safety Policy Agreement via Google Forms the week of the event.
Safety Policies:
In-person visitor groups are limited to child(ren) that is/are applying & their parent(s)/guardian(s).
You may not attend if you or any member of your household has a fever, cough, chills, or any other COVID-19 like symptoms, has recently traveled out of state, or is awaiting a COVID-19 test result.
All visitors are required to wear face masks at all times on campus.
Prior to entering the building, all visitors must have their temperature checked & use the hand sanitizer provided