Fall STEM Festival 2023 – Exhibitors
Join us as an exhibitor on Saturday, October 28th from 10 AM - 1 PM at our 7th Annual STEM Festival!
MDIS is searching for individuals and organizations with a focus on STEM education or STEM-ertainment who can provide hands-on activities and/or demonstrations during our Fall STEM Festival.
If you are interested in being an exhibitor, please submit the interest form below. Our festival is in conjunction with the statewide Maryland STEM Festival and is free and open to the entire community. We will have exhibitions, a food truck, and fun for the whole family!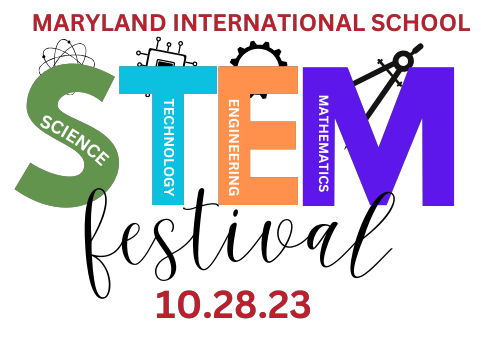 STEM Festival 2023 Exhibitors