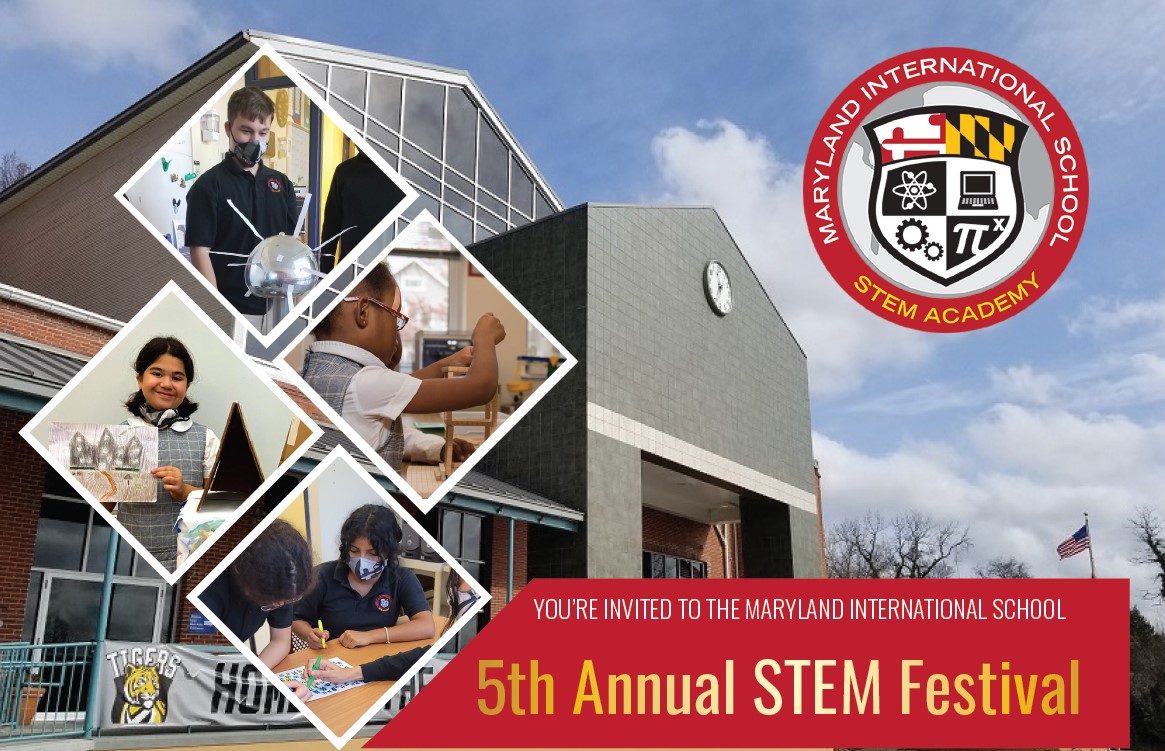 On Saturday, October 29, 2021 MDIS Celebrated its 5th Annual STEM Festival! We are happy to have held this event in-person for our MDIS families this year, and hope that we can invite our community next year.  This event was held in conjunction with The Maryland STEM Festival which is a month-long celebration of science, technology, engineering and mathematics that takes place every Fall.
The day's event featured:
Student STEM Symposium with interactive exhibits
Inventor's Workshop- STEM Challenge
Outreach Program- Eco Adventures- Animals Endangered by Climate Change
Trunk or Treat
Pumpkin Chunkin'
Food, Fun & Games!
Thank you to all of our students, staff, parent volunteers, and families for making this event a success! Check out the photos below!